✕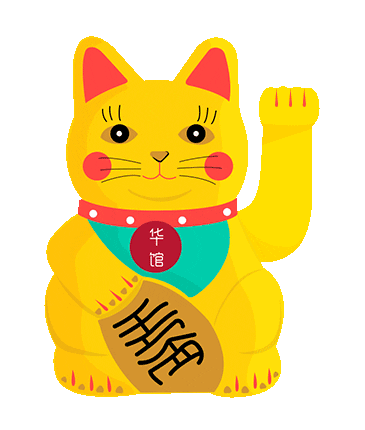 Sale!
Informations
Kaio a new family of humanist-inspired sans serif fonts. Influenced by classics like "Gill Sans" and "Antique Olive", but with a contemporary twist.
It takes its name from Master Kaio (KingKai or Kaiō-sama) of Dragon Ball Z, who embodies wisdom and power, but is also zany and grotesque. The generous and piquant shapes of the font evoke the character's personality.
Available in 6 weights and a Display version (to be unveiled soon).
Design

Team

Manuel de Lignières (Type design)
Alexandre Créquer (Unrelease italic version)
Igino Marini (Kerning)
ImageFormat (Graphic design)

Release

Set
Stylistic set 1

→
Stylistic set 2

→
Stylistic set 3

→
Tabular figures

→
Denominator / Numerator

→
Inferior / Superior

→
Circled numbers
Arrows
Afrikaans, Albanian, Basque, Bemba, Cape Verdean, Catalan, Croatian, Czech, Danish, Dutch, English, Estonian, Faroese, Filipino, Finnish, French, Frioulan, Galician, Ganda, German, Hungarian, Icelandic, Inari Sami, Indonesian, Irish, Italian, Latvian, Lithuanian, Luxembourgish, Malay, Maltese, Moldovan, Montenegrin, Northern Sami, Norwegian, Polish, Portugese, Romanian, Serbian (Latin), Slovak, Slovenian, Somali, Spanisch, Swahili, Swedish, Turkish, Uzbek (Latin), Welsh, Wolof, Zulu…